DigiTrace GmbH – expertise in IT forensics
IT-forensic services for companies and public authorities
Dear visitor,
DigiTrace is a German-based company and operates also in neighbouring European countries. We offer our services, including writtten expert opinions, also in English language.
However, so far this is our only English web page. For more information, please call us via phone (+49 (0)221-6778695-0), or send an email to Diese E-Mail-Adresse ist vor Spambots geschützt! Zur Anzeige muss JavaScript eingeschaltet sein!.
Your situation
You belong to a company or a public authority (e.g. investigative authority, judicature, law enforcement or another public institution).
You have a suspicion that, concerning your own affairs, those of your clients or of an accused or impeached person, there exists an IT security incident, (compliance) rules or regulations have been violated, or even a crime has been committed. You want to find out more about an unclear situation related to an IT system. Therefore, you want to have this investigated in detail and eludicated. You wonder: Who has done what when and where, whereby, how and why?
IT forensics: Data traces from IT systems lead to offenders
IT forensics (also: computer forensics or digital forensics) can aid you towards this goal. This field deals with the collection and analysis of digital data traces arising in IT systems to be used as evidence that holds in court. IT-forensic specialists reconstruct events and facts based on such data traces, throw light on them and explain comprehensibly, what happened most likely.

When using IT systems, inevitably data traces are created, e.g. on storage media like hard disks or in the main memory of IT devices. Because offenders often use IT systems or zero on such IT systems, IT-forensic experts can convict persons of wrongdoing by analyzing such data traces from IT systems.

Often there persist good chances to reconstruct data at least partially. Even allegedly clever offenders occasionally slip up and overlook a detail due to the number, diversity and complexity of the IT systems and the enormous data amounts.
Your need for external support
Here some examples from our experience:
Which indications for an offense or fraudulent activities (e.g. business crime / fraud) do exist?
IT security incidents: Has an IT system been manipulated?
Can an initial suspicion be substantiated?
Which data traces support the own position in a lawsuit?
Which damage claims can be proven?
Which peculiar patterns exist in mass data?
eDiscovery: How can relevant documents and facts be efficiently found in large amounts of rather unstructured data, e.g. emails?
How can such data be provided for third-party review searchable in electronic form?
How does an expert witness for IT forensics assess special facts of a case (based on digital data traces) which have not been clarified yet or are litigious?
Can weak points be found in the written IT-forensic expert opinion of the opposing party?
Our offer: Outsourcing of IT-forensic services
DigiTrace GmbH is highly specialized in IT forensics and offers in this field comprehensive services. We help you to professionally collect and analyze data traces, and to assess them with deep expert knowledge. Access skilled external professionals!
You are not sure if you should consider this option and how to best proceed? Just call without any obligation. Our immediate advice is free of charge.
IT-forensic solutions
Our services comprise the whole life cycle of IT-forensic data and projects. This contains:
Our IT-forensic components include:
Prevention and compliance
Forensic special investigations of IT systems
Consulting and project support
Preservation of evidence (offline and live systems) and evidence management
Data processing and quality management
Provisioning of processed data for further investigation (e-Discovery)
IT-forensic analysis and interpretation
Presentation and report generation by an IT-forensic expert
What does DigiTrace signify?
The name DigiTrace stands for detecting, interpreting and clarifying digital data traces from manifold IT systems. We are IT-forensic specialists and experts with academic IT qualification and draw from our long-standing relevant work experience. Our ambition is highest quality and trustworthiness.
Why you should choose us
Outsourcing your work to our experts
Personal trust
Unbiased judgment through neutrality and independence
Your project in good hands: Reliable results and the certitude that from an IT-forensic viewpoint best effort has been made and nothing has been overlooked. We perseveringly keep to it.
Same contact person over the whole project
Focussed on small medium businesses (SMB)
Comprehensive interpretation of complex data traces. In-house tuning and development of IT-forensic software tools
Support for bigger projects through a network of IT-forensic experts
We have combined experience in the fields of IT forensics and IT security. Thus we can better foresee how attackers operate, including how they cover their tracks to confuse IT-forensic experts.
Personal profile of the founders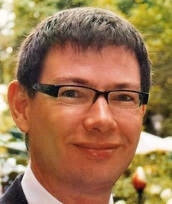 Alexander Sigel
Alexander Sigel has 25 years of professional experience in IT, in information and knowledge systems and search solutions, in which he worked for 8 years full time as an IT forensic specialist. In this role and as a seasoned consultant for IT forensics he leads numerous projects and forensic special investigations at DigiTrace. He acquires data in an IT-forensically sound way, processes it and analyzes data traces. He also provides expert opinions and develops IT forensic tools. He is mainly focussed on the elucidation of business or white collar crime, or of non-compliant behavior, on eDiscovery, forensics in insolvency cases, and the analysis of Windows systems and application artefacts. Before DigiTrace, he has been working for several years as an IT forensic professional at a big4 accounting and consulting company.
Alexander Sigel supports you in a preventive or reactive role concerning your IT-systems. He can obviate, analyse and elucidate:
fraudulent behaviour and business crime
non-compliant actions
IT and information security incidents.
He can reconstruct, evaluate and comprehensibly describe events and facts based on data traces in IT-systems of all kinds.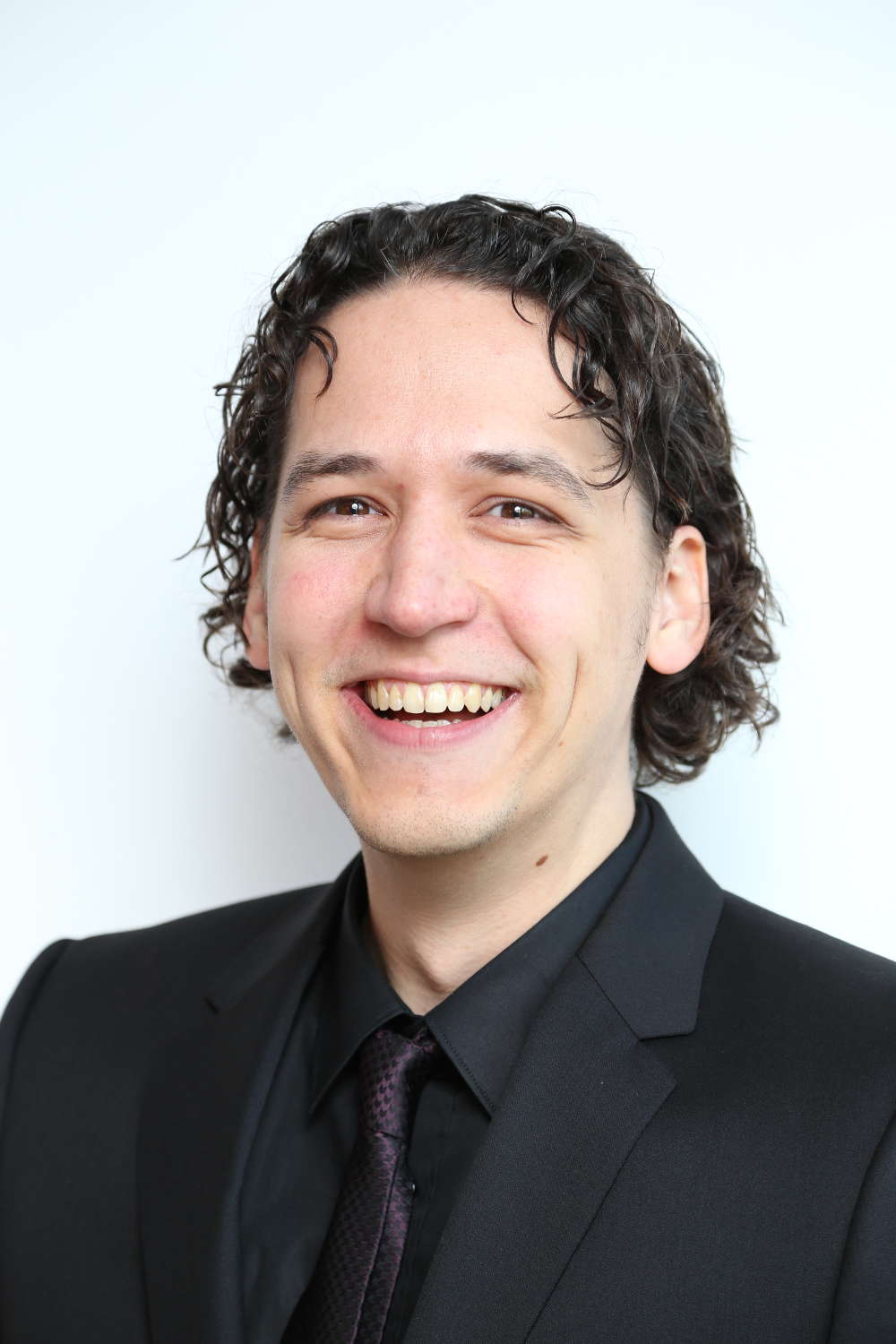 Martin Wundram
Martin Wundram has more than ten years of experience in the development and implementation of secure Web applications and Internet service providing with a focus on security. Since 2005 he is working as an expert in IT security and computer forensics for courts, prosecutors, police authorities, businesses and individuals and also provides training in these fields. He is regularly invited to hold lectures, sometimes with an international audience, and publishes professional articles as a freelance writer for the German IT magazine iX and the hacking magazine hakin9.

Main areas of expertise in IT-security:
Security concepts/ISO 27001
Web security/Penetration tests
Main areas of expertise in IT-forensics:
Web applications / Internet techniques
Interpretation of mass data / databases
Cryptology
Our publications
We regularly publish professional articles in magazines like iX – Magazin für professionelle Informationstechnik and hakin9 – Hard Core IT-security magazine. Current publications include e.g. IT forensic readiness, IT forensics of Windows 8 and IPv6, web security, leakage of confidential data and anti-forensics. On this topic we also publish on our own research.